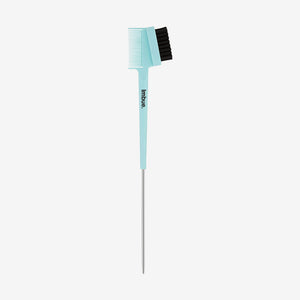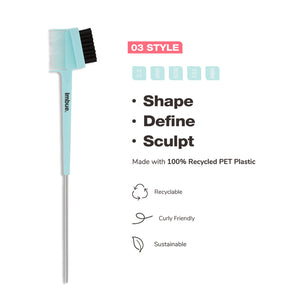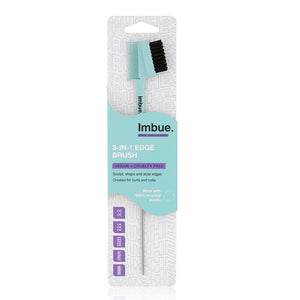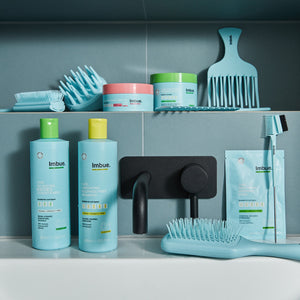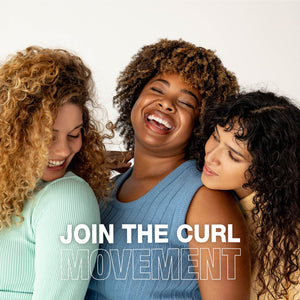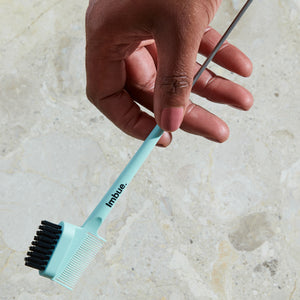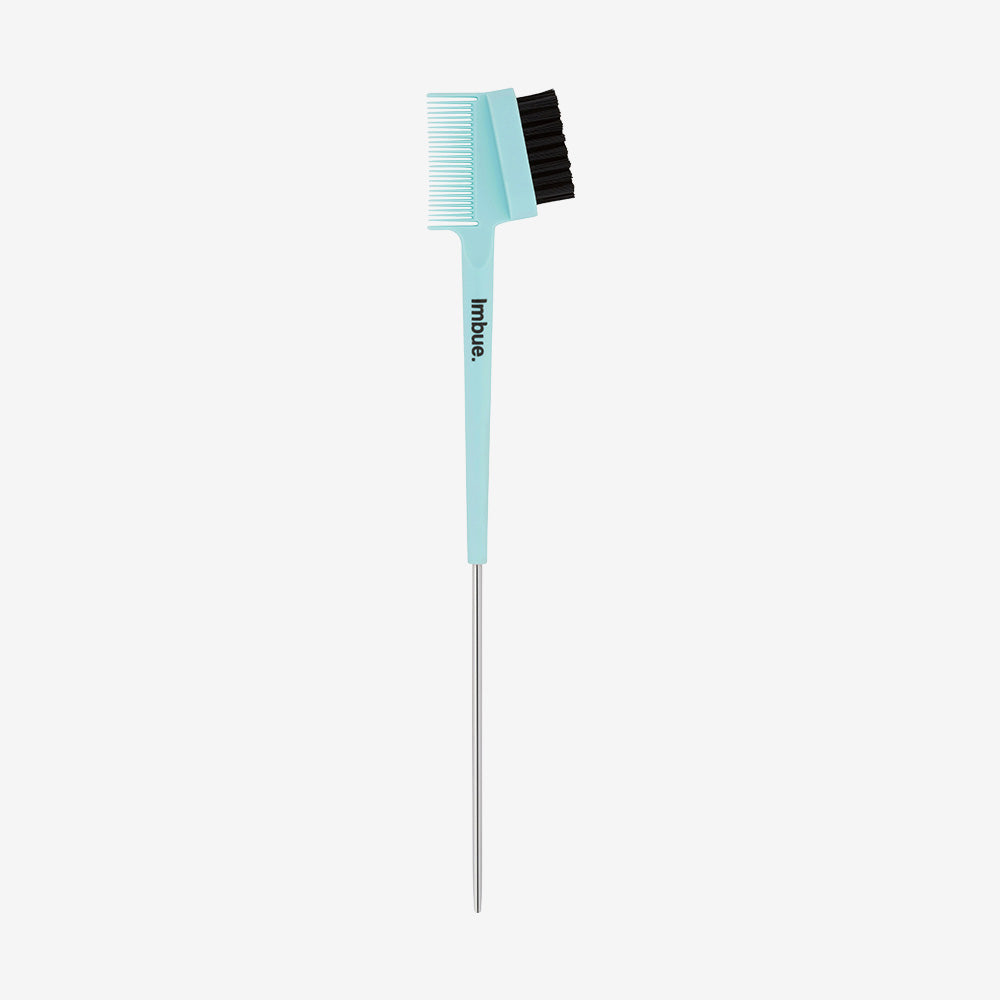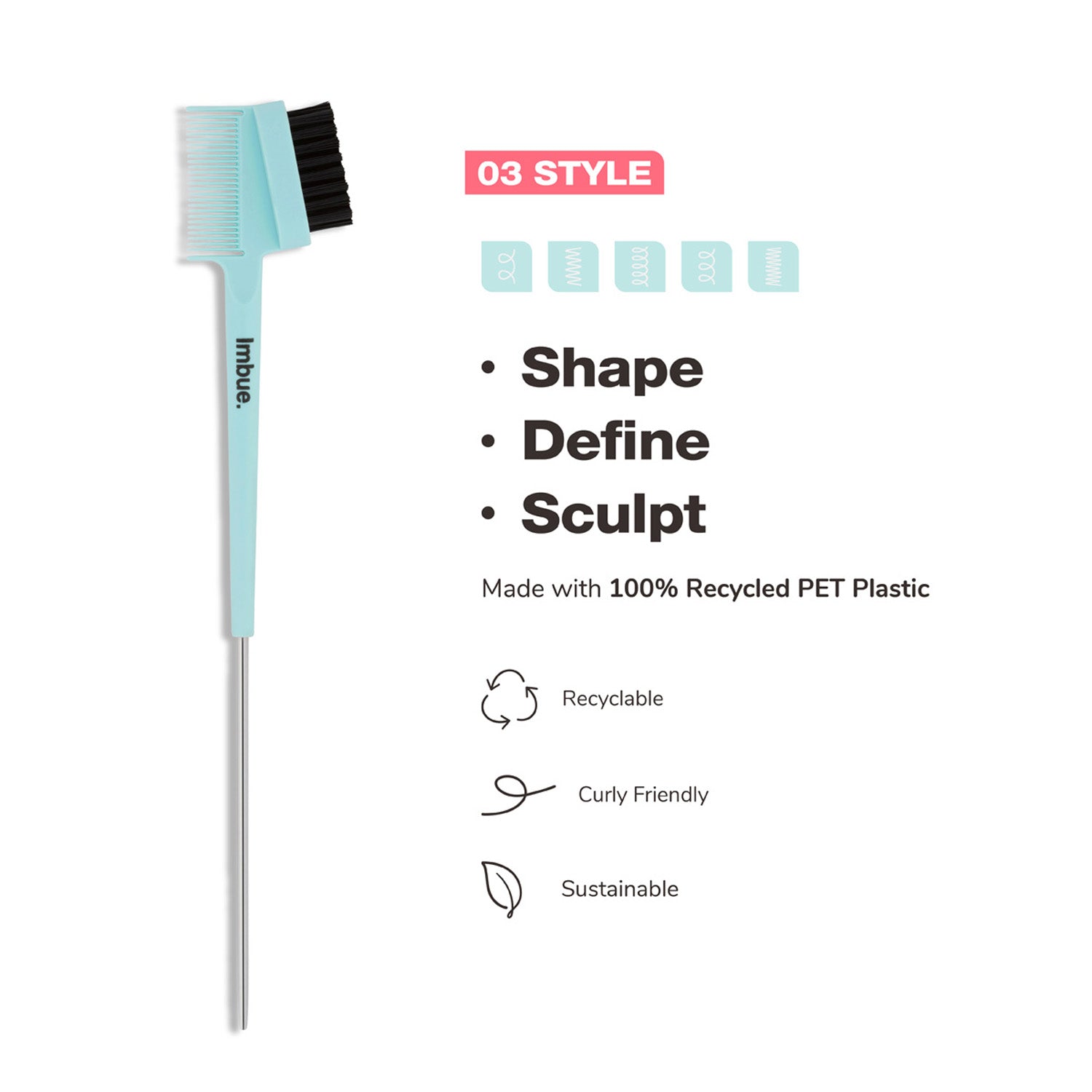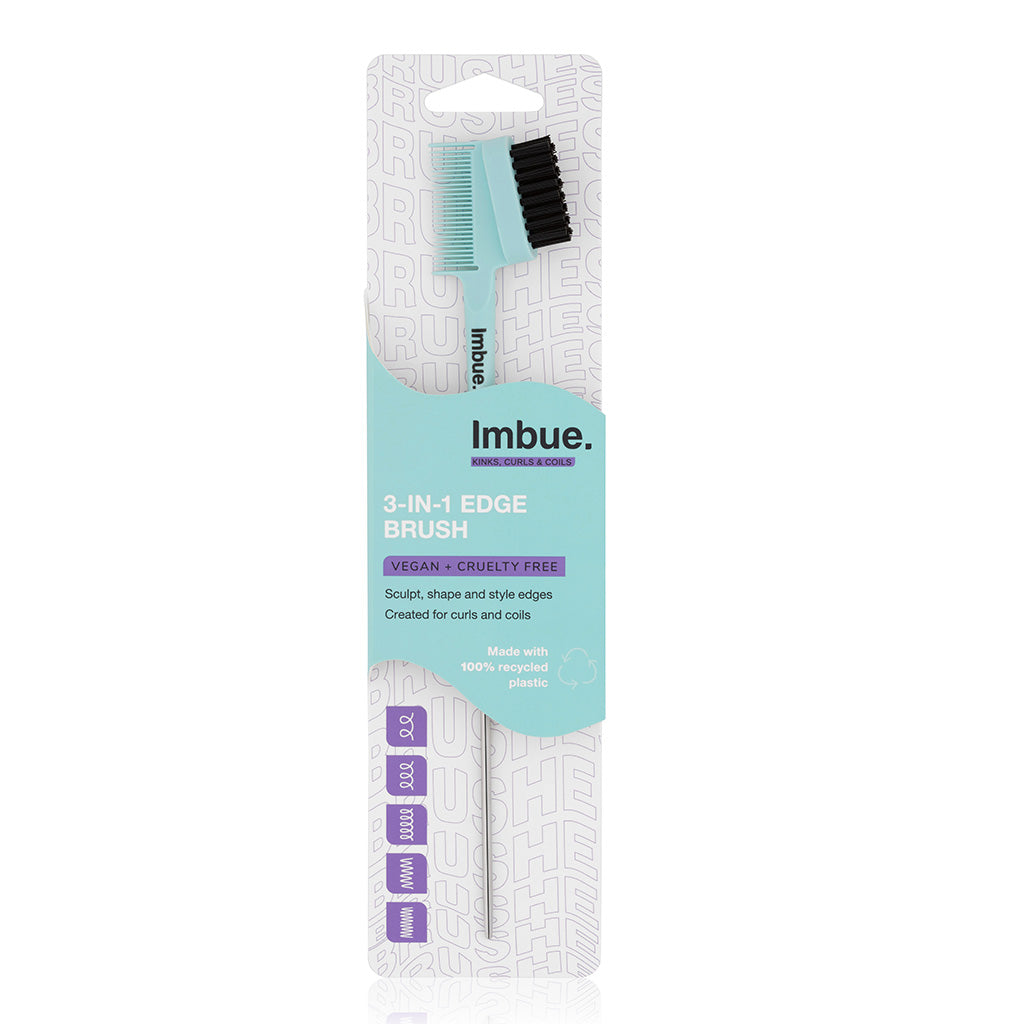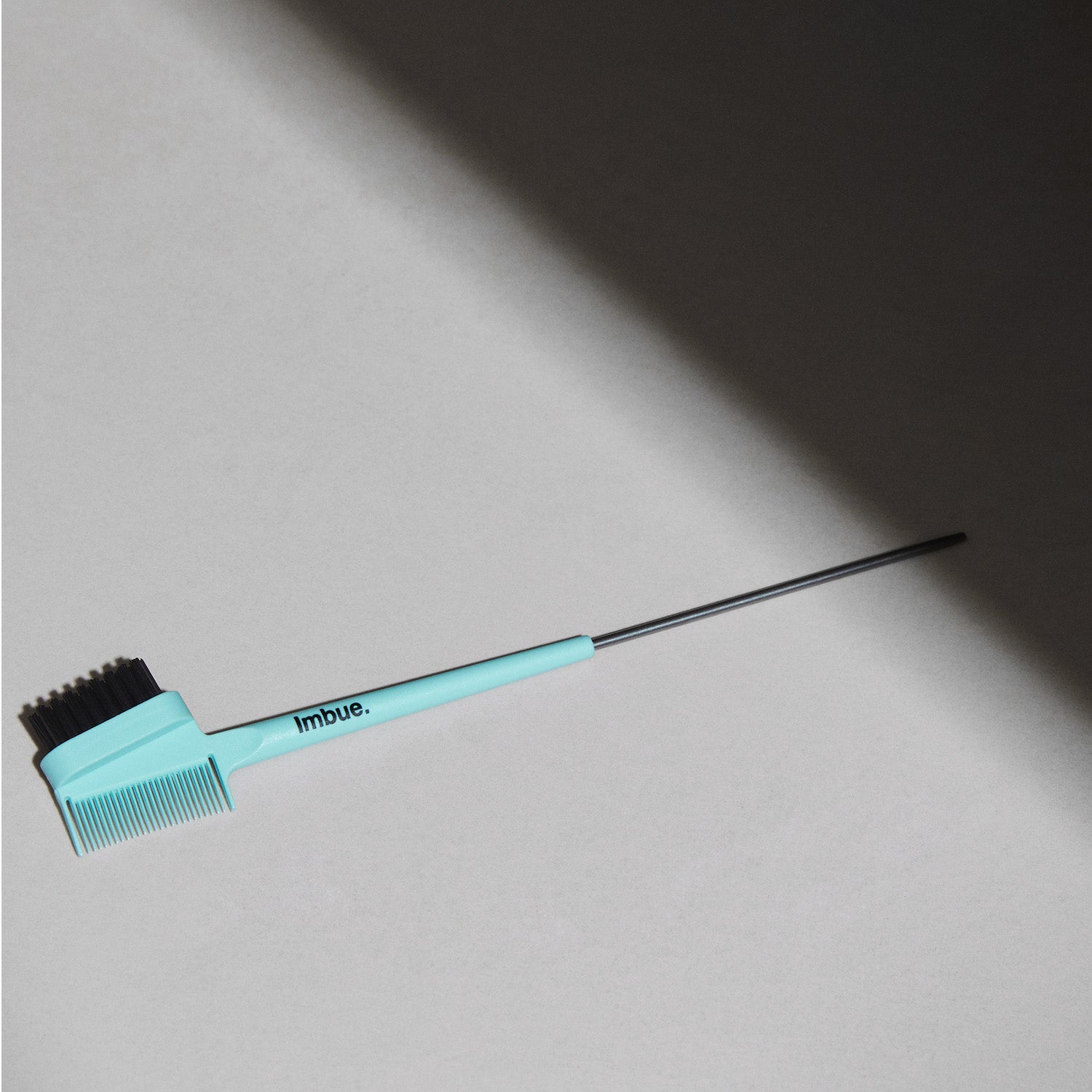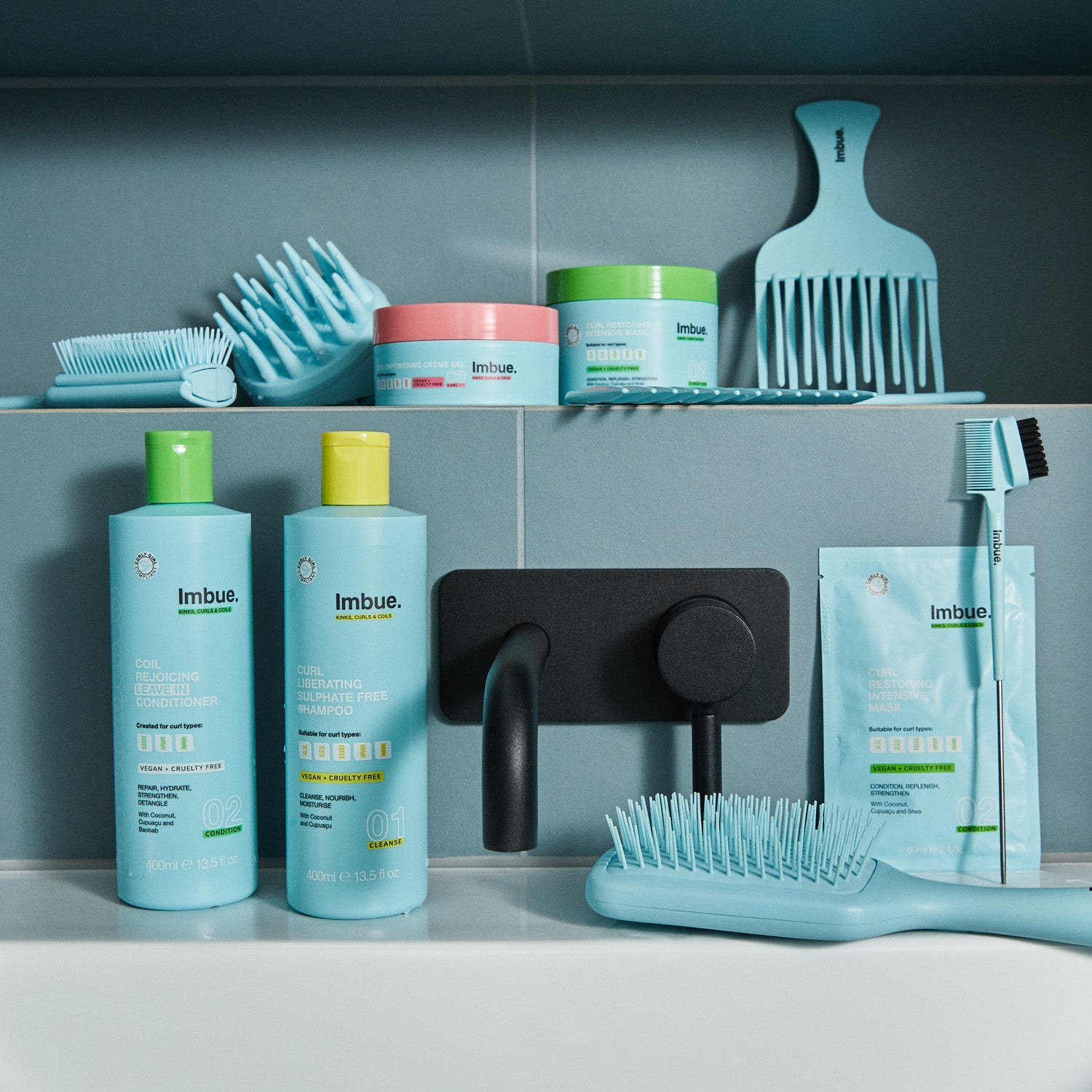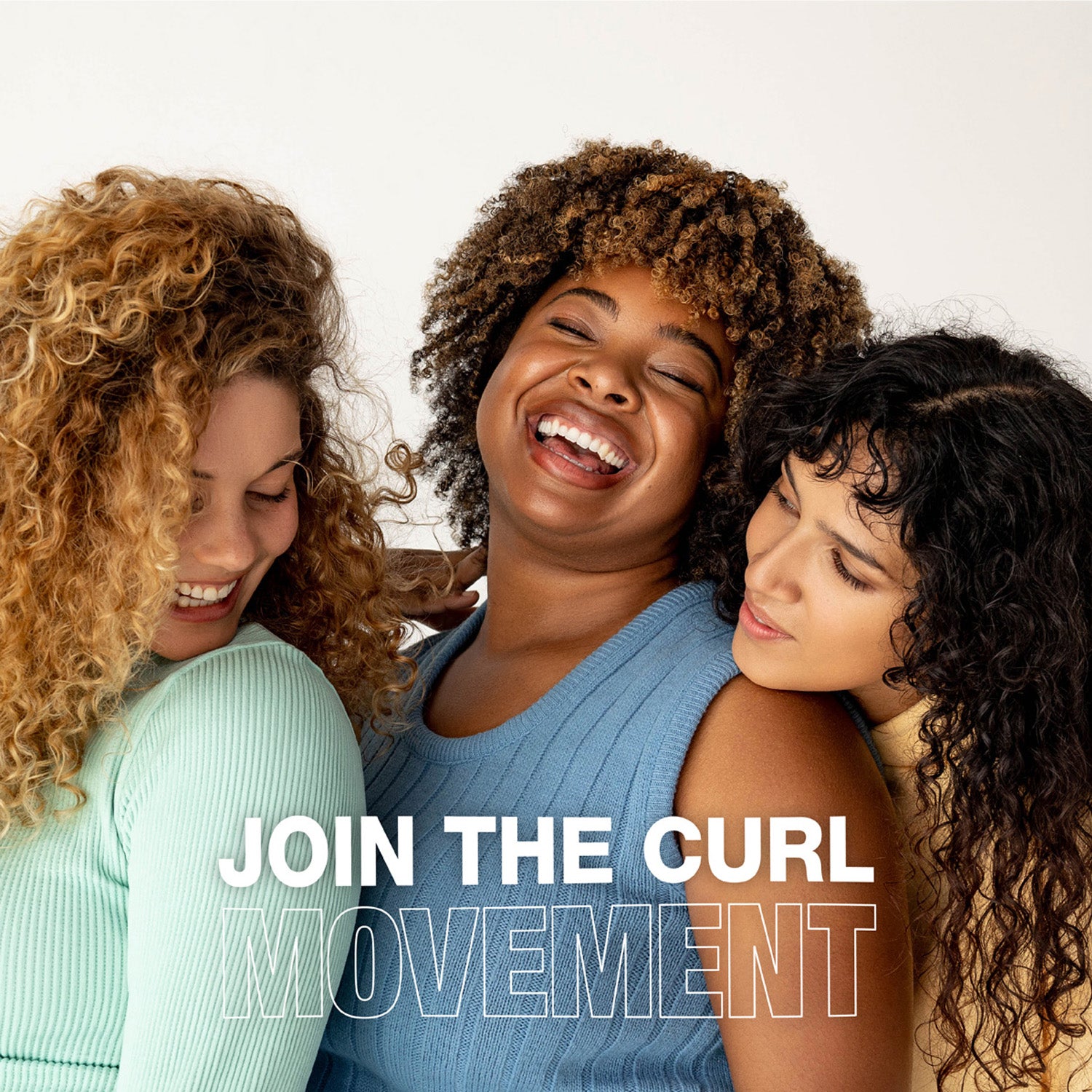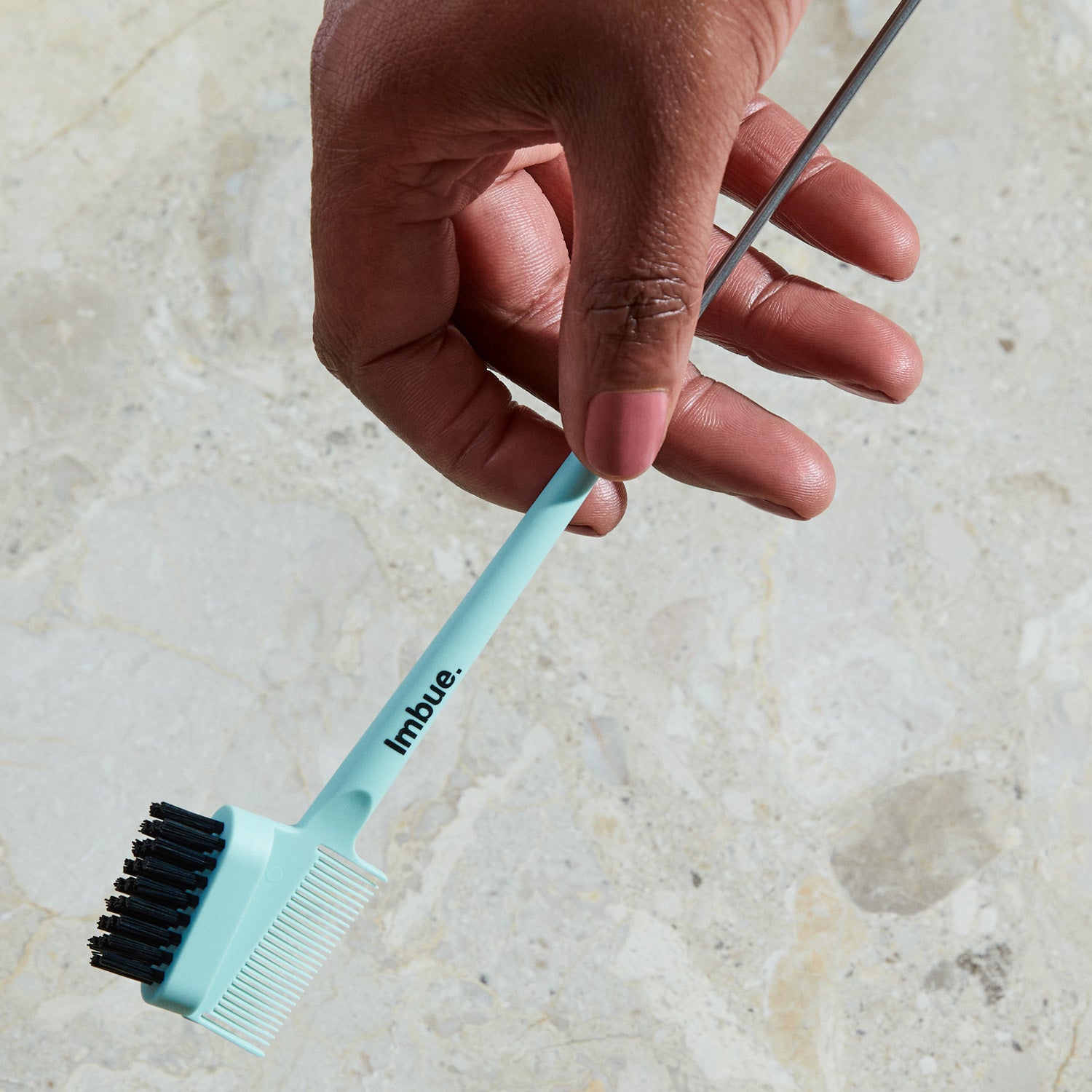 Always Vegan

100% Curl Girl Compliant

Free from Mineral Waves

Free from Oil based Silicones

Shipped sustainably REAL RESULTS
My favorite product to use has been the Curl Empowering Creme Gel, it's made my hair go so curly and I've never seen it like this before! REAL RESULTS
This has been my first time using products specially designed for curly hair in mind. My favorite product is the Curl Energising Hydration Serum, it feels so nice and soft, I never knew my curls could be like this. REAL RESULTS
My favorite product to use was the Curl Restoring Intensive Mask. It made my curls feel so hydrated. WHY YOUR CURLS WILL LOVE THIS
Comb to separate, groom and smooth edges and use the brush side to sculpt and shape edges in whatever form you like. The Metal tail helps easily create sections for styling or detangling and defined shapes around the hairline.
WHY YOUR CURLS WILL LOVE THIS

Sculpt, shape and style edges with Imbue's 3-in-1 Edge Brush designed to style your curls with a erfect finish.

HOW TO USE THIS PRODUCT

Apply a strong edge styling product, or our Curl Empowering Creme Gel. Sculpt and style your edges to your desired shape. Use the metal tail to section your hair and create clean, crisp lines for complex hairstyles.

TOP TIPS FOR BEST RESULTS

Use the brush when you are doing any updo style for a cleaner, crisper hairline style.
YOU MAY ALSO LIKE
We are a curl worshipping haircare brand on a mission to simplify your journey to understand and care for your natural pattern. Created for all types of kinks, curls, waves and coils, our unique 4-step system helps you easily discover the right products for your needs. It's not about controlling curls, it's about liberating them.
FOLLOW @IMBUECURLS
And show us your looks tagging #imbuetiful