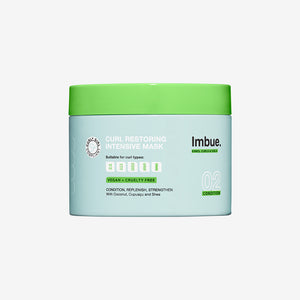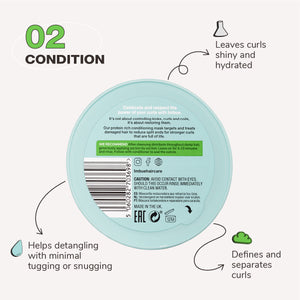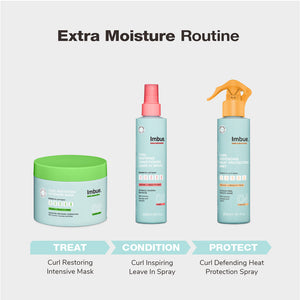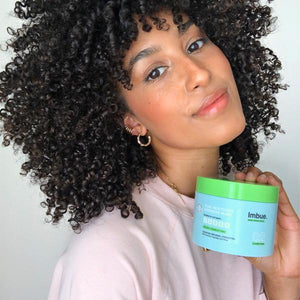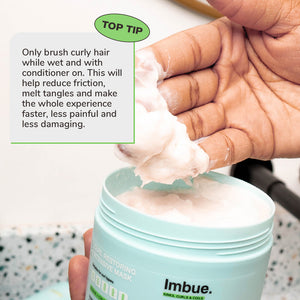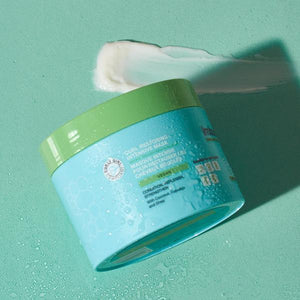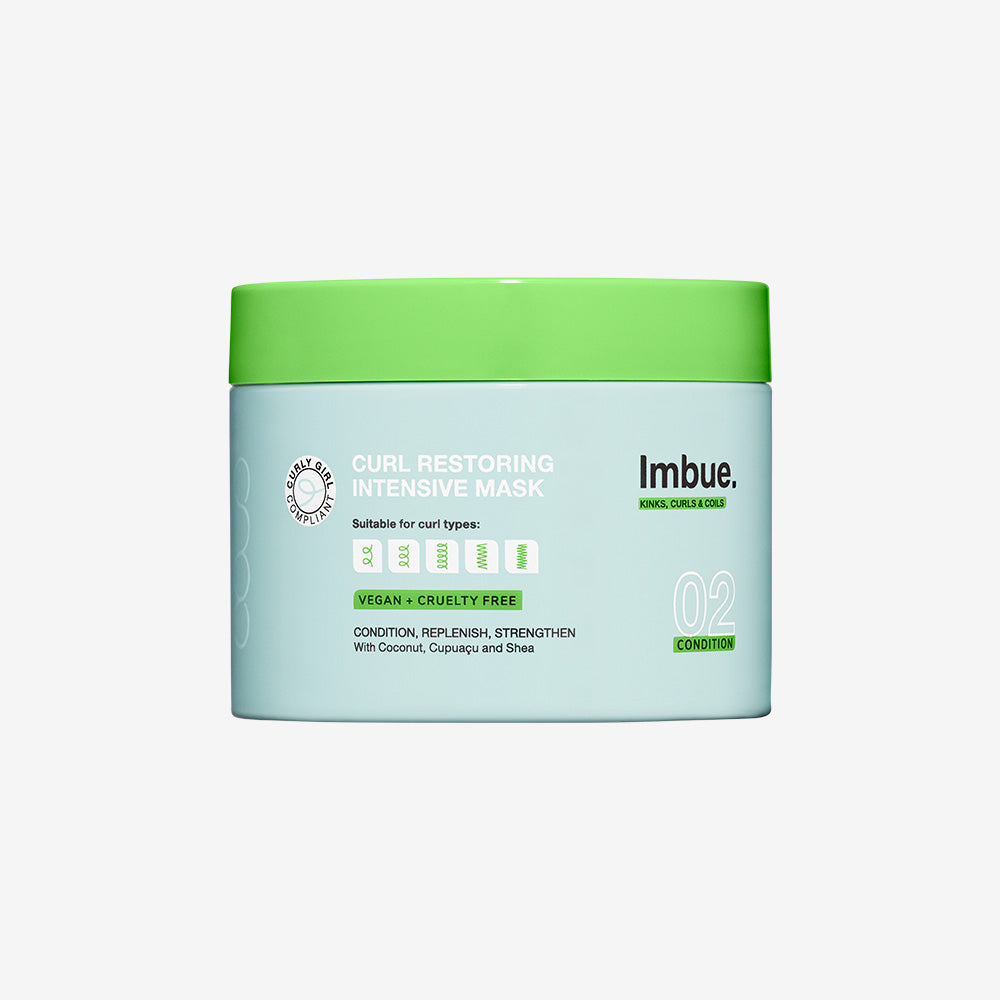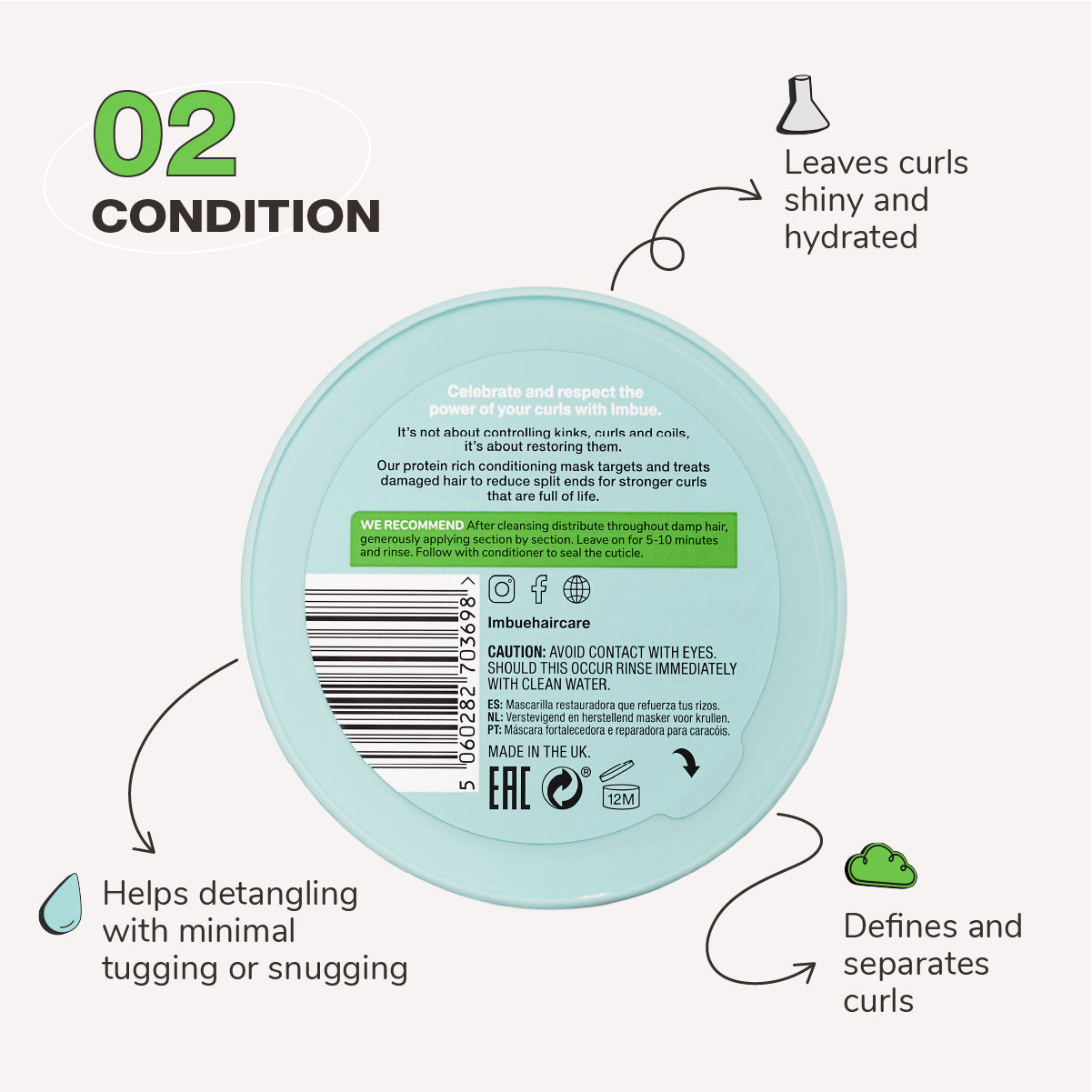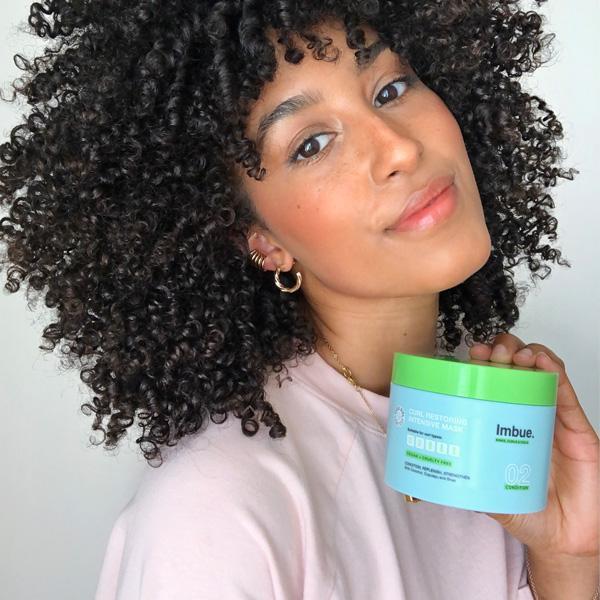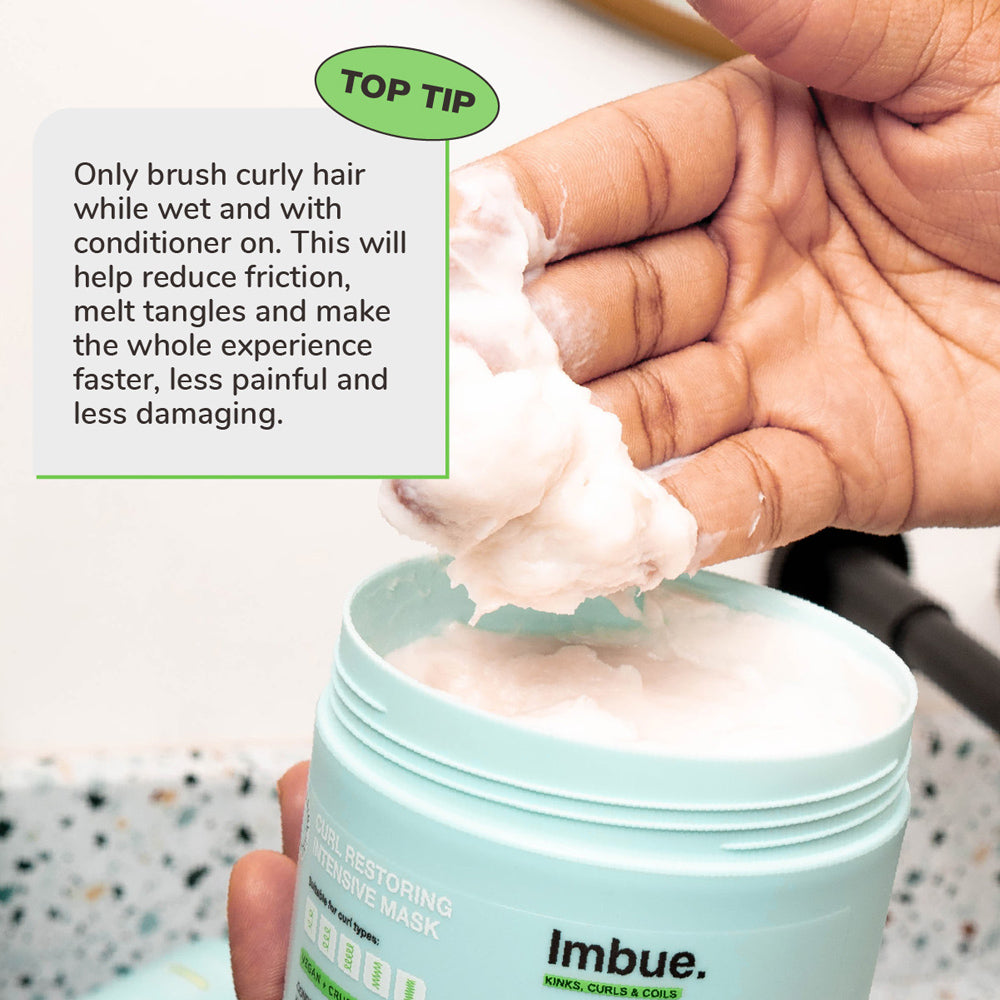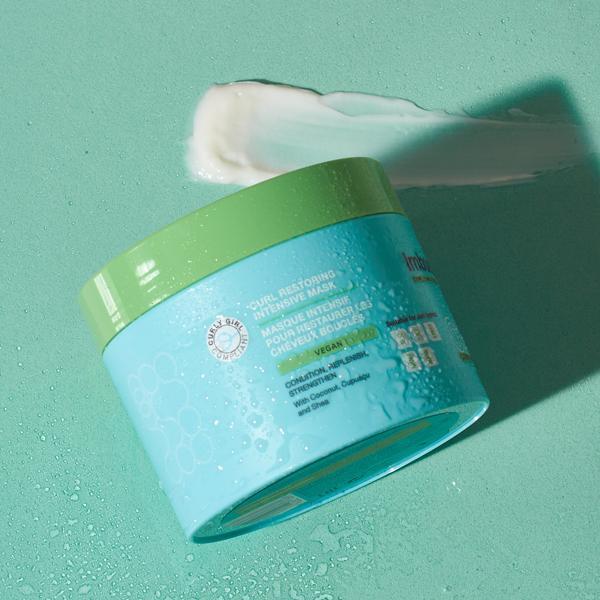 Always Vegan

100% Curl Girl Compliant

Free from Mineral Waves

Free from Oil based Silicones

Shipped sustainably REAL RESULTS
My favorite product to use has been the Curl Empowering Creme Gel, it's made my hair go so curly and I've never seen it like this before! REAL RESULTS
This has been my first time using products specially designed for curly hair in mind. My favorite product is the Curl Energising Hydration Serum, it feels so nice and soft, I never knew my curls could be like this. REAL RESULTS
My favorite product to use was the Curl Restoring Intensive Mask. It made my curls feel so hydrated. INGREDIENTS THAT YOUR CURLS WILL LOVE
Exotic butters and natural oils build the foundation of our range - all of which bring a number of curl-loving benefits to your hair care regime.
CACAO SEED BUTTER
Guilt Free Rescue Remedy
The cacao seed butter in Imbue products is sustainably sourced from the Amazon obtained from the same seeds used to make chocolate. When blended with Cupuaçu Butter this synergistic combination is proven to protect the hair's keratin, guard against future damage, restore the hydrophobicity of curls whilst sealing the cuticle and rescue damaged hair, helping curls spring back into action.
CAMELLIA SEED OIL
Packed With Smoothing Powers
Sourced from the seeds of the Camellia plant, Camellia Oil is a fast absorbing emollient known for sealing moisture into the hair and softening curls. When blended with Wheat Germ Oil, Wheat Bran Extract and special emollients, this unique mix is proven to protect from humidity, aid shape retention, provide frizz control, strengthen hair, smooth and seal the cuticle.
SHEA BUTTER
Softening Curls Sustainably
Super-charged shea butter softens and nourishes even the driest kinks, curls and coils. A unique emollient, this rich butter locks in moisture without leaving curls feeling weighed down, heavy or greasy. The shea butter used in Imbue products has been sustainably sourced through women's groups in Northern Africa.
WHY YOUR CURLS WILL LOVE THIS
The Curl Restoring Intensive Mask is an intensive treatment that targets weak, damaged hair and reduces split ends to leave curls feeling stronger, smooth and nourished.
WHY YOUR CURLS WILL LOVE THIS

Intensive protein-rich deep conditioner designed to treat all types of curls & coils.

HOW TO USE THIS PRODUCT

After cleansing distribute on wet hair, generously applying section by section. Detangle with your fingers or a comb to ensure each curl is covered. Leave on for 5-10 minutes and rinse.

TOP TIPS FOR BEST RESULTS

Only brush curly hair while wet and with conditioner on. This will help reduce friction, melt tangles and make the whole experience faster, less painful and less damaging.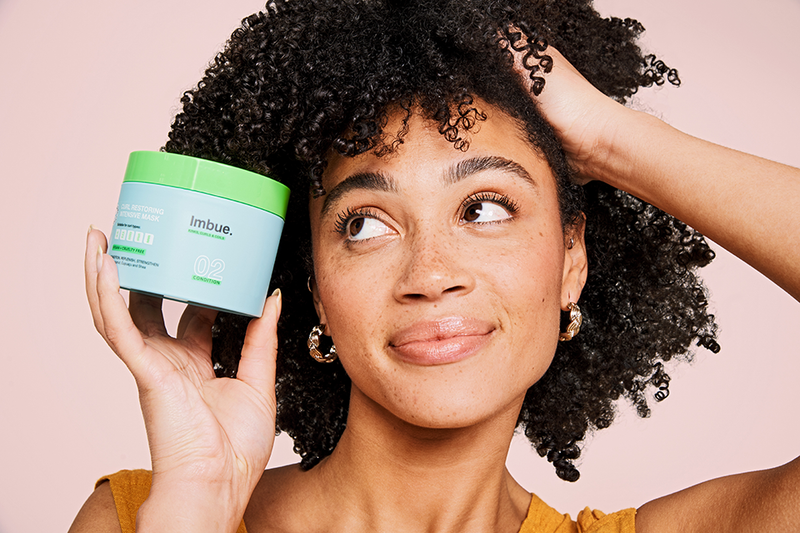 YOU MAY ALSO LIKE
We are a curl worshipping haircare brand on a mission to simplify your journey to understand and care for your natural pattern. Created for all types of kinks, curls, waves and coils, our unique 4-step system helps you easily discover the right products for your needs. It's not about controlling curls, it's about liberating them.
FOLLOW @IMBUECURLS
And show us your looks tagging #imbuetiful