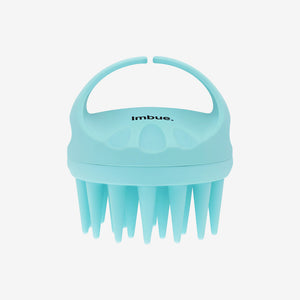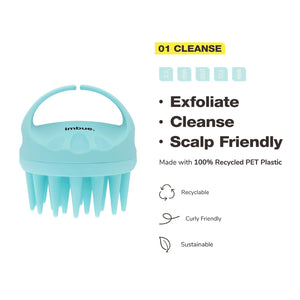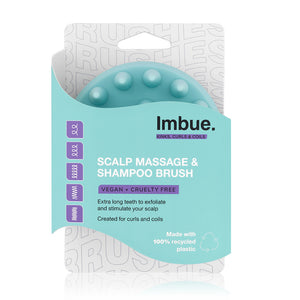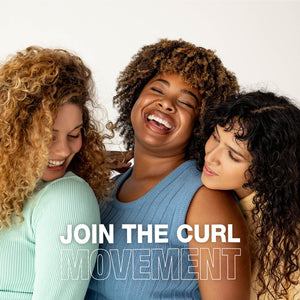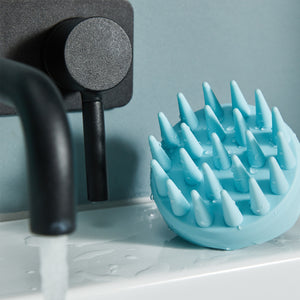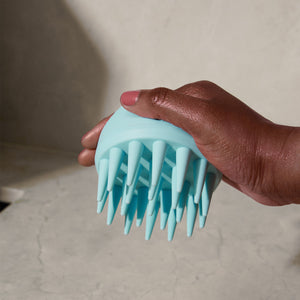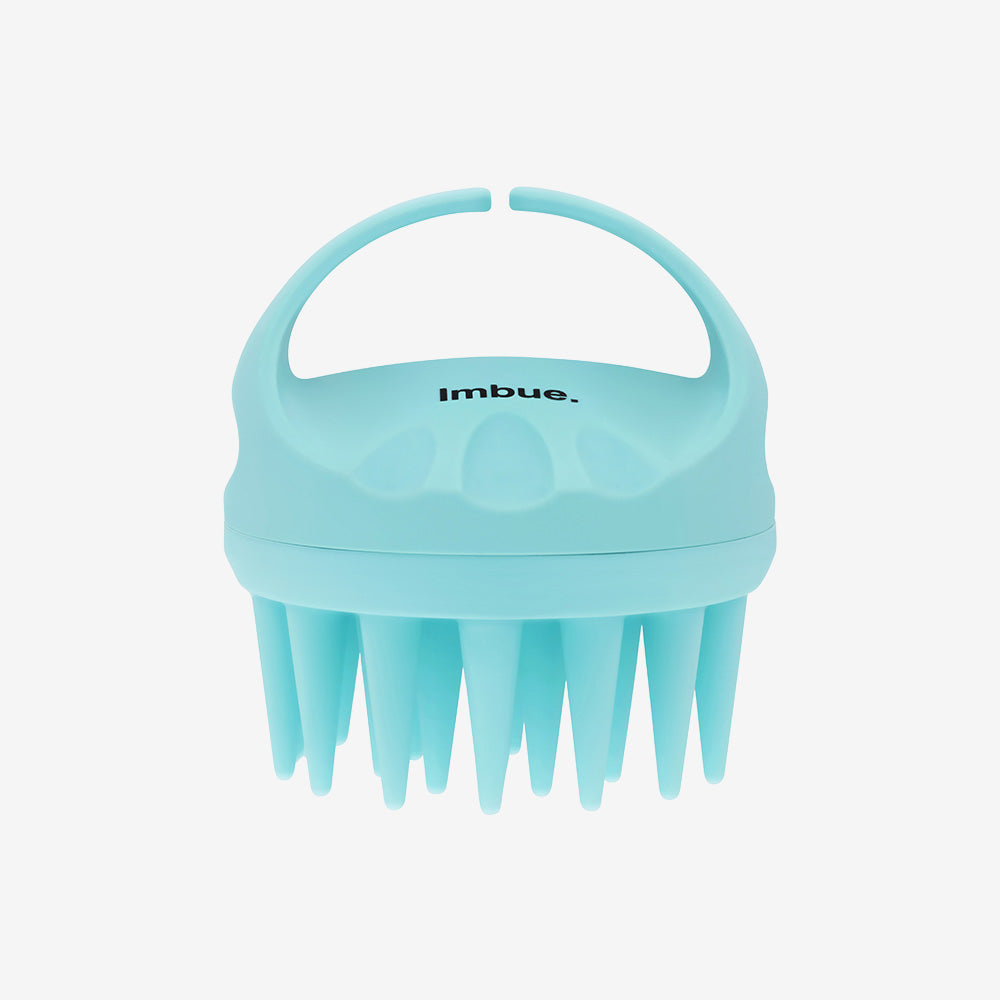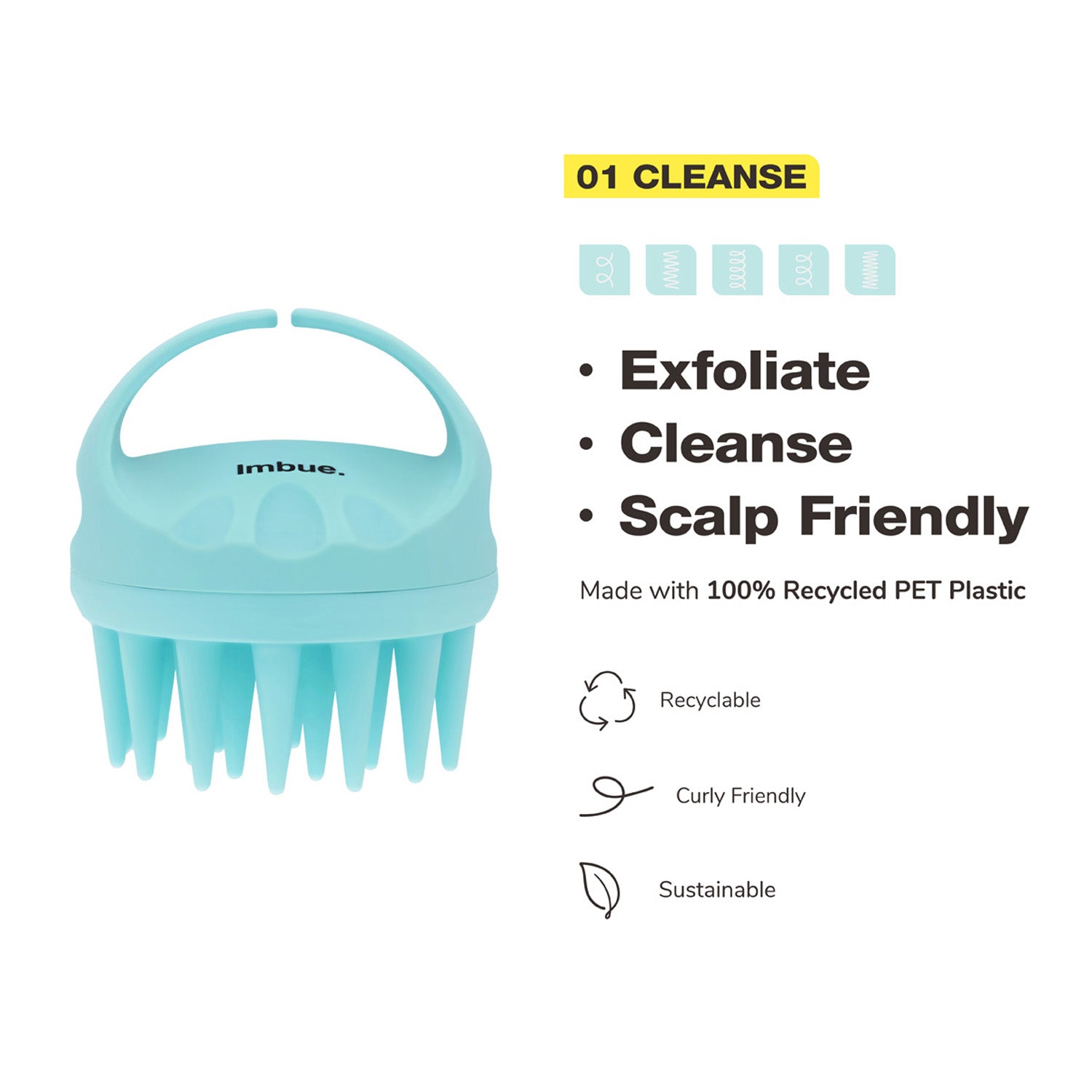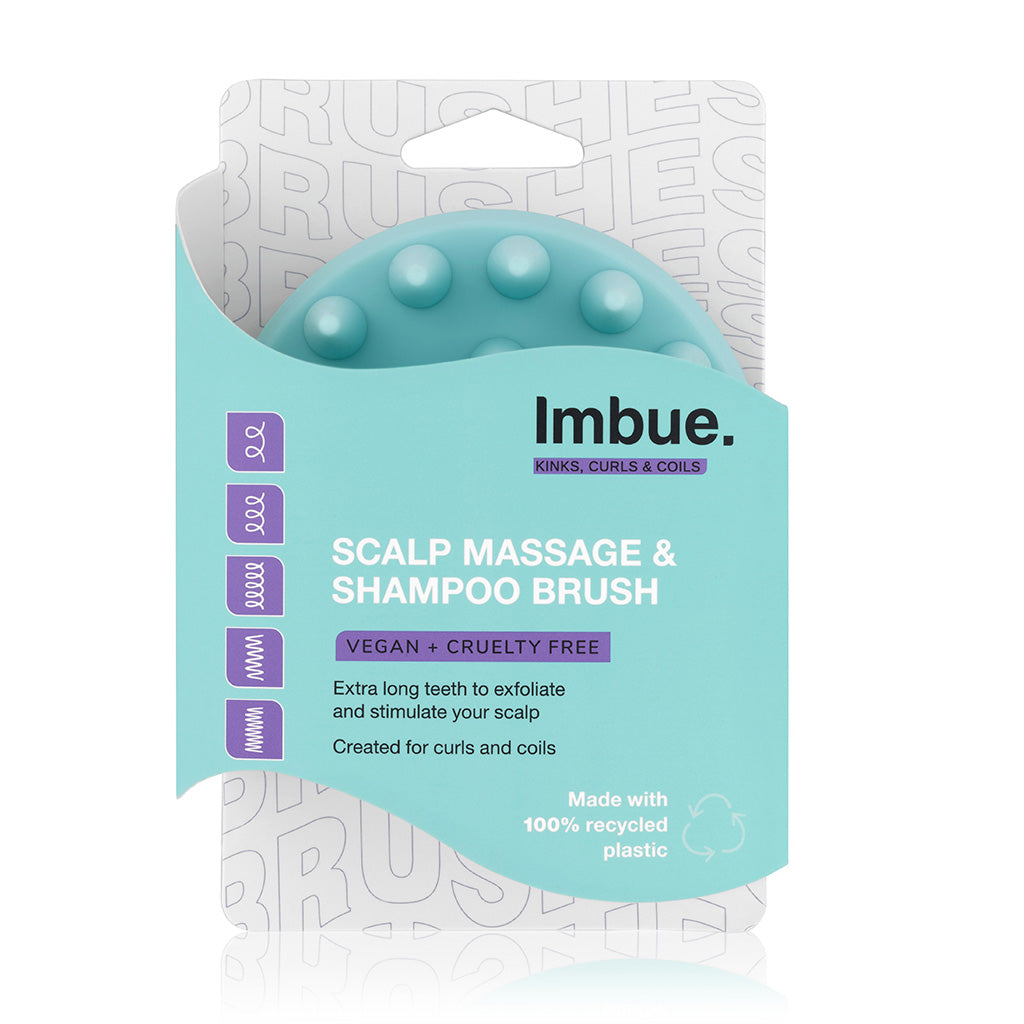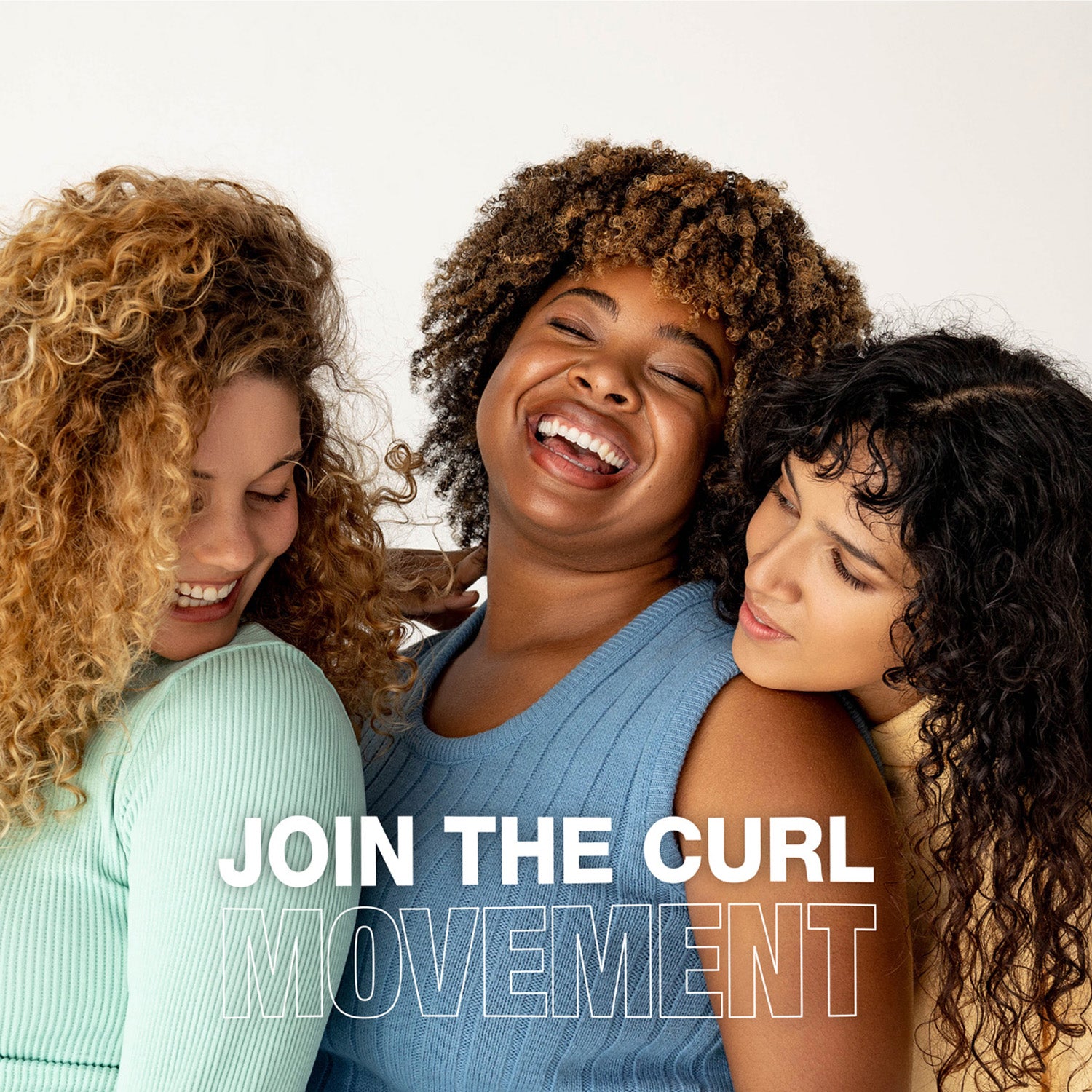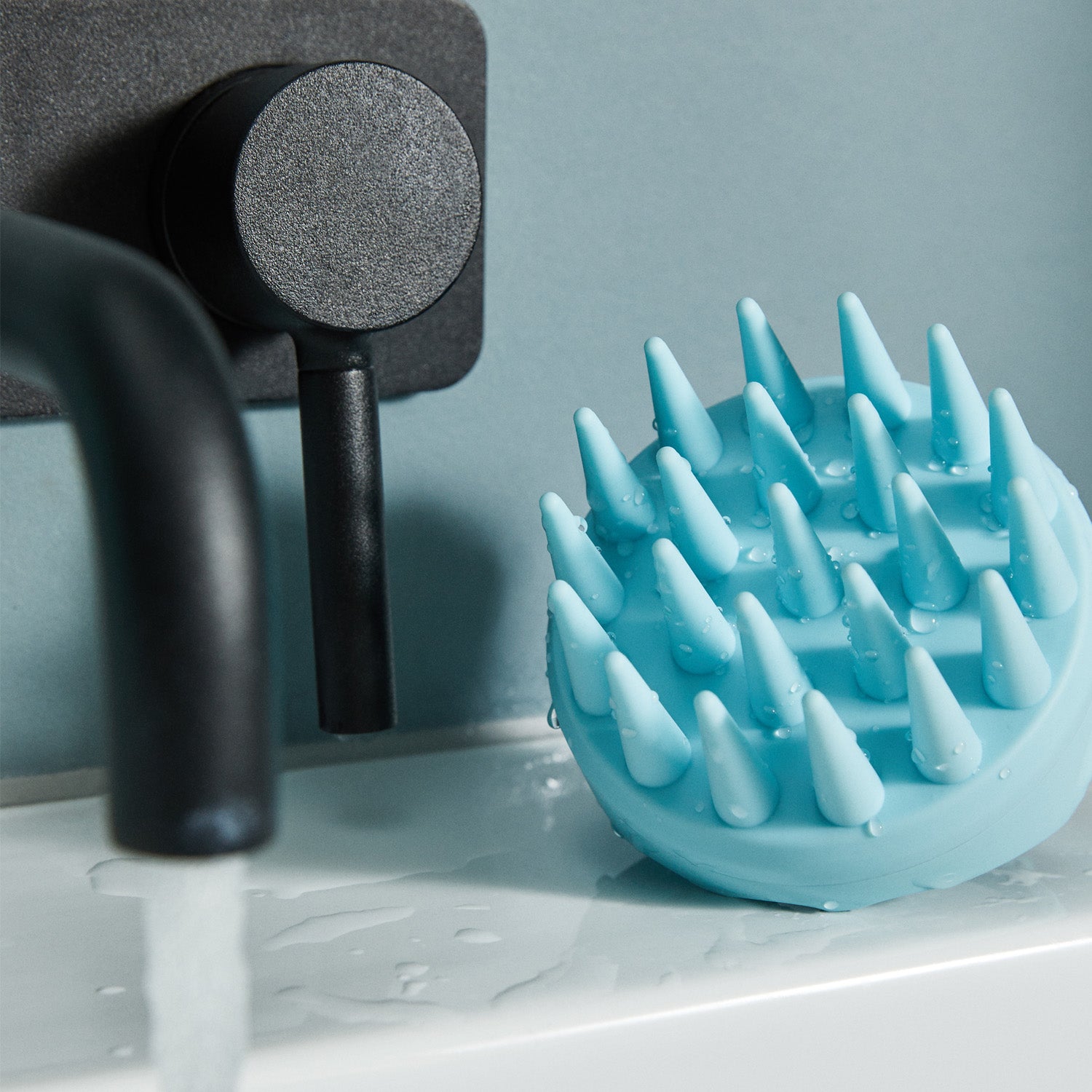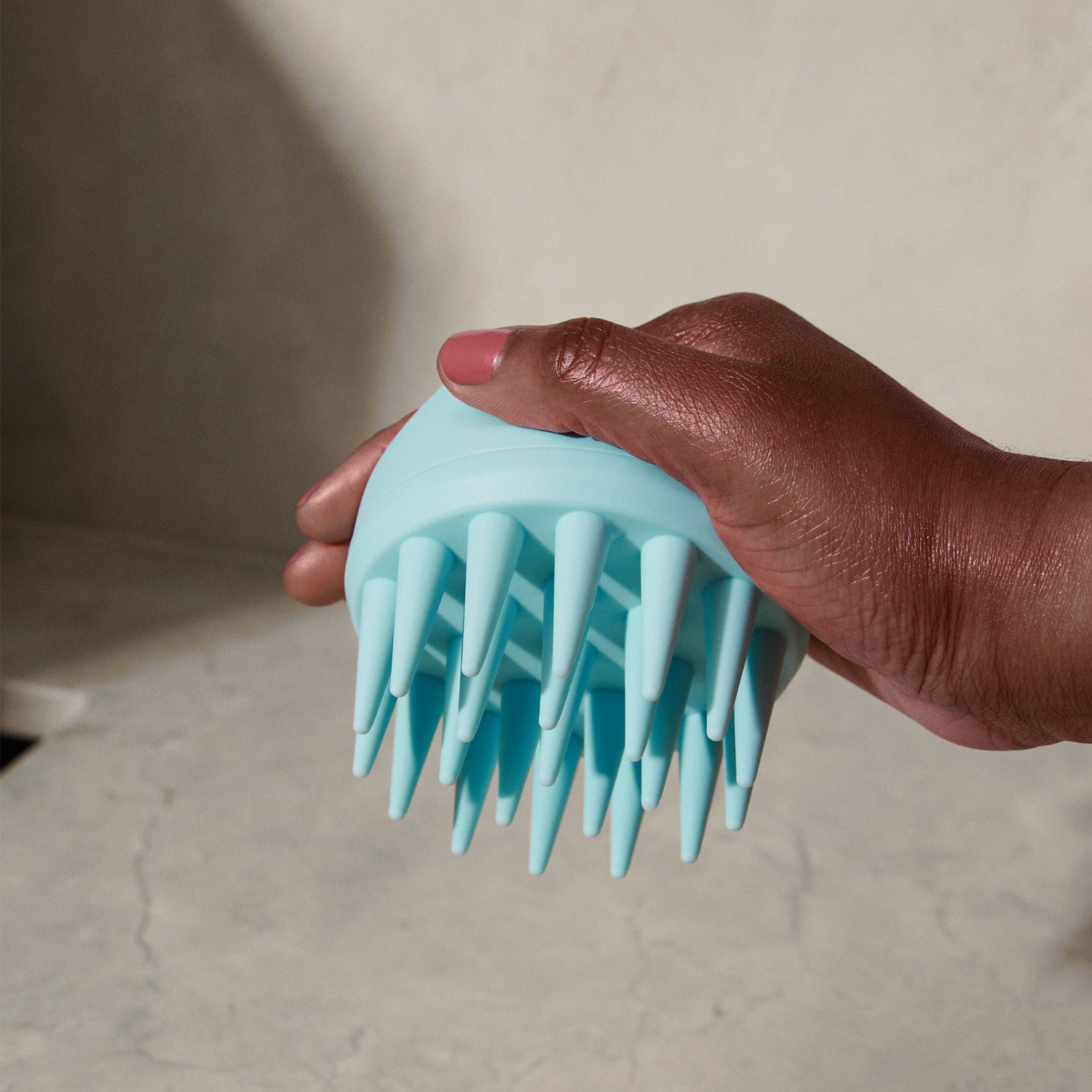 Always Vegan

100% Curl Girl Compliant

Free from Mineral Waves

Free from Oil based Silicones

Shipped sustainably REAL RESULTS
My favorite product to use has been the Curl Empowering Creme Gel, it's made my hair go so curly and I've never seen it like this before! REAL RESULTS
This has been my first time using products specially designed for curly hair in mind. My favorite product is the Curl Energising Hydration Serum, it feels so nice and soft, I never knew my curls could be like this. REAL RESULTS
My favorite product to use was the Curl Restoring Intensive Mask. It made my curls feel so hydrated. WHY YOUR CURLS WILL LOVE THIS
The Imbue Scalp Massage & Shampoo Brush has extra-long prongs to reach through thicker hair and soft silicone, pointed tips to massage and invigorate the scalp. The widely spaced tips allow the hair to move freely through the pins without tangling and has an easy to grip, non-slip handle for ultimate control.
WHY YOUR CURLS WILL LOVE THIS

Round massager with soft silicone prongs that helps gently stimulate, massage and exfoliate your scalp without knots or tangling.

HOW TO USE THIS PRODUCT

First apply a shampoo to wet hair and emulsify it until it foeams. Using the Scalp Massage & Shampoo Brush, massage scalp in large, circular motions to lift build-up and stimulate scalp. Rinse off and follow with conditioner.

TOP TIPS FOR BEST RESULTS

If your hair is particularly dirty, do a double cleanse: use the massager with shampoo the first time to really lift product build-up, and follow with another shampoo to melt everything away.
YOU MAY ALSO LIKE
We are a curl worshipping haircare brand on a mission to simplify your journey to understand and care for your natural pattern. Created for all types of kinks, curls, waves and coils, our unique 4-step system helps you easily discover the right products for your needs. It's not about controlling curls, it's about liberating them.
FOLLOW @IMBUECURLS
And show us your looks tagging #imbuetiful